Fitness Designed for Life. Yours.
14 Day Personal Training
Trial Membership Only $79
Click Here
---
As Featured In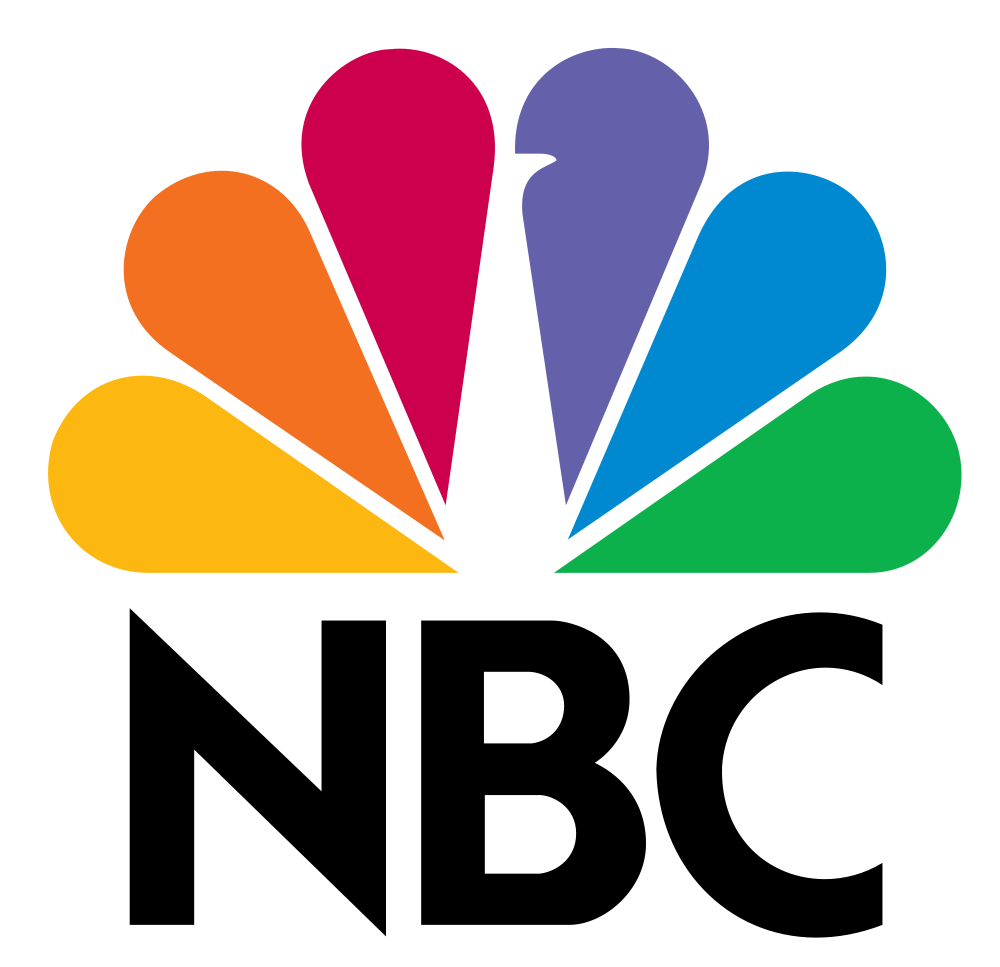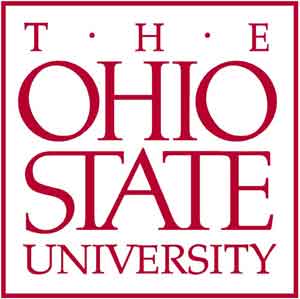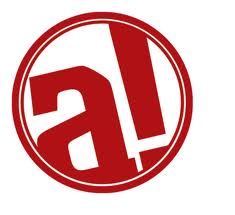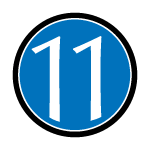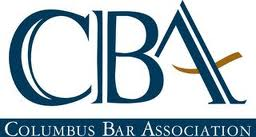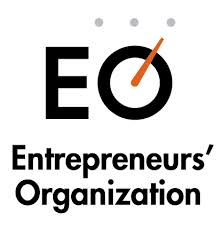 ---
What People Are Saying
"I No Longer Assume I Can't Do Something"
To say that The Human Form has made a difference in my life over this past year is, to put it mildly, an understatement. I came into our initial arrangement with enthusiasm, but it was enveloped in a heavy coating of well-earned skepticism.
I had soooo much weight to lose. Plus, I was saddled with a miserable, decades-long track record of injury and failure – and the meanest, most debilitating voice in my head.
But there was something you said that resonated so deeply with me: Just show up and we'll do the rest. The simplicity of that must have triggered something. I could forget how far I had to go. I could even forget what I needed to struggle through during that next hour (stinkin' split squats). Just drive there and walk in the door.
Hell, even I can do that.
I've mentioned in class some of the difference being a Human Form has made for me. The physical changes, like the weight loss, and the strength to accomplish more in daily life, like hoisting giant bags of dog food. Oh, and the not being in constant pain is pretty nice, too.
But the thing that has been the most profound, I think, is the improvement you can't see. I have confidence in my ability to attempt and master new things. I no longer automatically assume I can't do something. And that voice in my head? Well, I'm doing a much better job of telling her to sit-down-shut-up.
Thank you really isn't enough, but it's all I have. And it's sincere. So thank you.
Mandy Miller
Columbus, OH
"It's A No-Brainer; Everyone Should Experience This Place"
"The Human Form Fitness Team has been instrumental in vastly improving the quality of my life.  Over the past year I have dropped 19 pounds of body fat, added lean muscle and strength, improved all of my blood panel numbers, and have more energy and overall vitality than I've experienced in 20 years.  This is NOT your typical gym.  Their expertise and precision with assessments, designing workouts and nutrition & lifestyle coaching is truly holistic and the best approach I've ever seen.  The culture there is supportive and welcoming to everyone. It feels like one big family that is pulling for you to live your best life possible.  It's a no-brainer; everyone should experience this place!"
Brad Koffel
Upper Arlington, OH
"From The Moment I Arrived At HFF, I Had Hope"
This past year has been a journey of transformation and The Human Form has been with me all along the way. From the moment I arrived at HFF, I had hope. Hope that I could feel healthy and happy again.
My workouts became the foundation that kept me going when I ended a 13 year marriage. They grounded me in a semblance of routine, provided at outlet for stress relief, and kept nutritious food choices at the top of my mind. They made me feel powerful and strong because they were designed for my fitness level; I never felt like I couldn't do something.
Stephen, Michelle and all the coaches took the time to get to know me and kept a close eye on supporting my progress. Now every time I do a new exercise, one that I never thought I'd be doing, I think back to my first few weeks at the gym and how far I've come. I just keep showing up and doing what they tell me (but I'm always trying to get out of doing the bike) and I've created amazing results.
Over the past year I've lost 26 pounds of body fat (down 7.5%!), gained near perfect posture, and greatly reduced back pain. I'm so grateful that I found The Human Form.
Michell Domke
Columbus, OH
Read More Reviews Here
---