Fitness Designed for Life. Yours.
30 Day Personal Training
Trial Membership Only $59
Click Here
---
As Featured In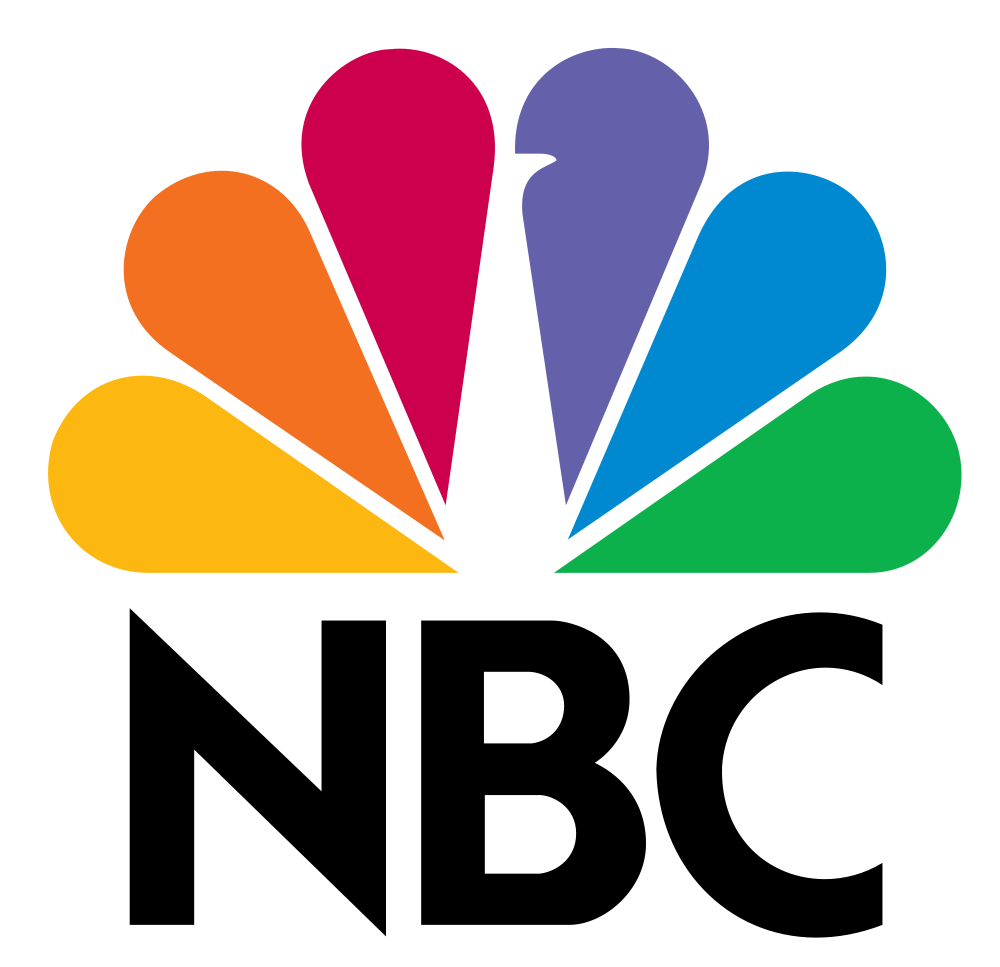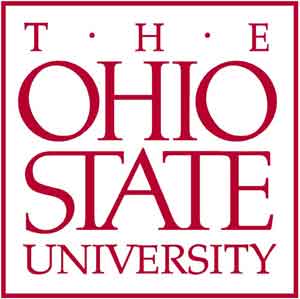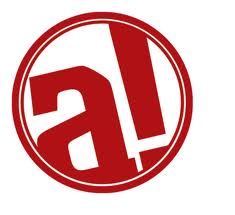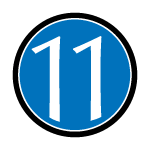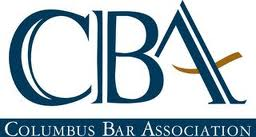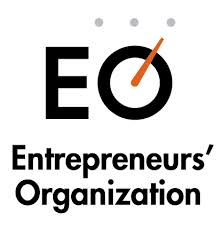 ---
What People Are Saying
"My Workout Experience Was Transformed"
When I joined Human Form Fitness, my workout experience was transformed. In the past, I had gym memberships, but went infrequently, and never knew how to make the most of my time there. Going to the gym was more of a chore than anything and as such, it was not a priority for me.
I needed something different, something motivating, something challenging. HFF has given me everything I was looking for and more. I didn't just get a new gym; I got support, an embracing community, and a new lifestyle. Since joining, I have gotten so much more out of my workouts, and have learned that I can push myself harder than I knew. I have not had one day that I have been bored with a workout, and I am constantly being challenged to get stronger.
I consider myself lucky to have the HFF team as a part of my life, and with their support, I know I will only continue down the path of healthy living.
Ashley Pond
Columbus, OH
"It's A No-Brainer; Everyone Should Experience This Place"
"The Human Form Fitness Team has been instrumental in vastly improving the quality of my life.  Over the past year I have dropped 19 pounds of body fat, added lean muscle and strength, improved all of my blood panel numbers, and have more energy and overall vitality than I've experienced in 20 years.  This is NOT your typical gym.  Their expertise and precision with assessments, designing workouts and nutrition & lifestyle coaching is truly holistic and the best approach I've ever seen.  The culture there is supportive and welcoming to everyone. It feels like one big family that is pulling for you to live your best life possible.  It's a no-brainer; everyone should experience this place!"
Brad Koffel
Upper Arlington, OH
"HFF is a Wonderful Community"
I am so thankful for The Human Form and for all the team members that have helped me personally!  There is so much positive support @ HFF! Your holistic approach sold me the minute after my initial assessment.
Everyday that I am with your team,  I learn so much, and appreciate all of the time you guys spend helping me be personally better, physically and mentally. There is definitely a reason why I found HFF and I truly look forward to every small group personal training session. It's a wonderful community!
And you guys kick my butt! Love it!.. And I am getting stronger in the best way possible!
Sincerely from my heart: Thank You!
Donna Newman
Columbus, OH
Read More Reviews Here
---