Our studio equipment and open space are based on creating functional movement patterns that have a high carry-over to your everyday activities and sports (secret: these are also the best tools for weight loss). We utilize TRX Suspension Straps, Dumbbells, Barbells, Kettlebells, Swiss Balls, Medicine Balls, Cable Systems, Plyometric Boxes, a variety of Balance and Proprioceptive Tools, and much more.
Come on inside and look around! Just click on the arrows and use the rotation icon to check out your future gym.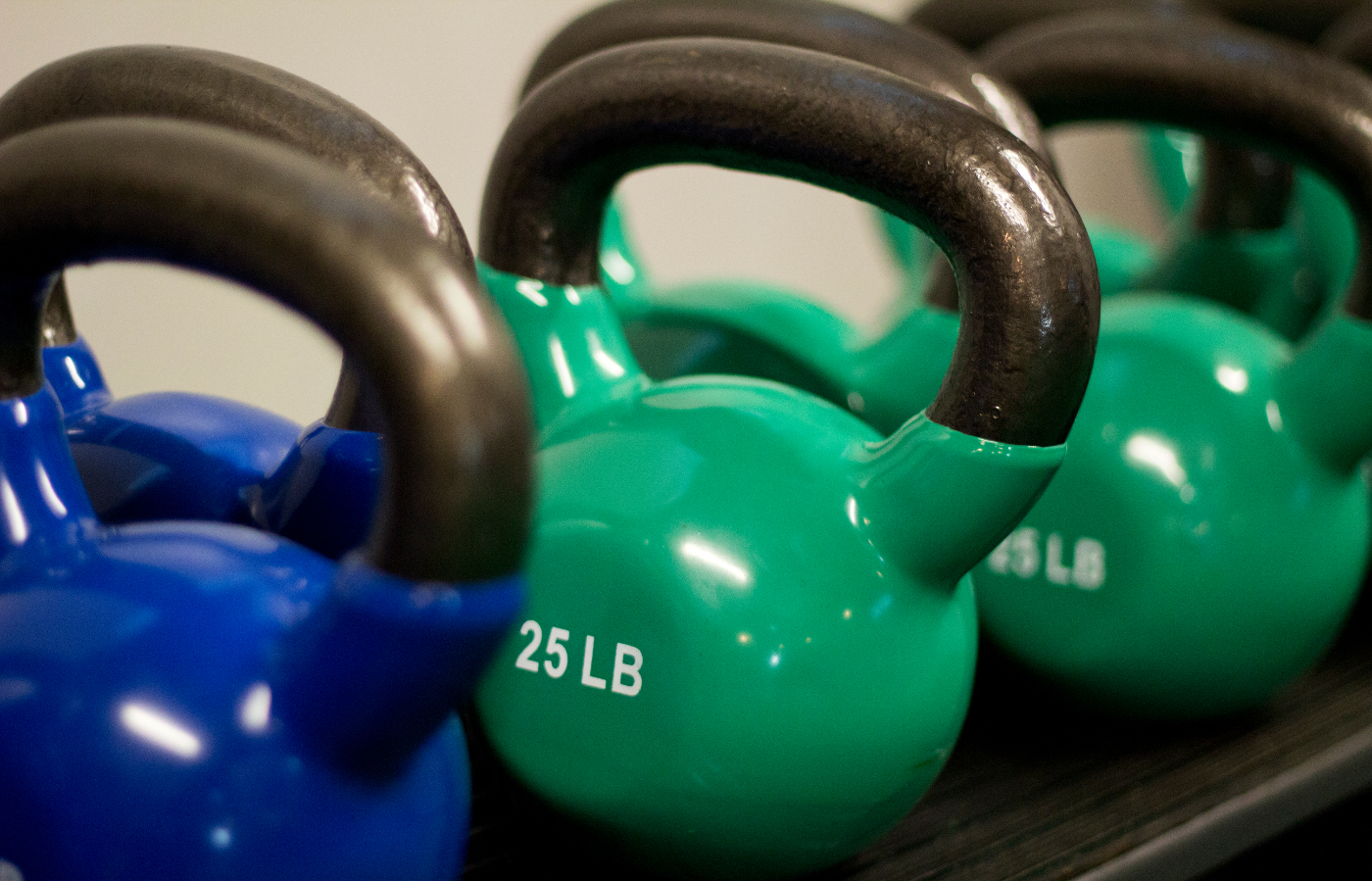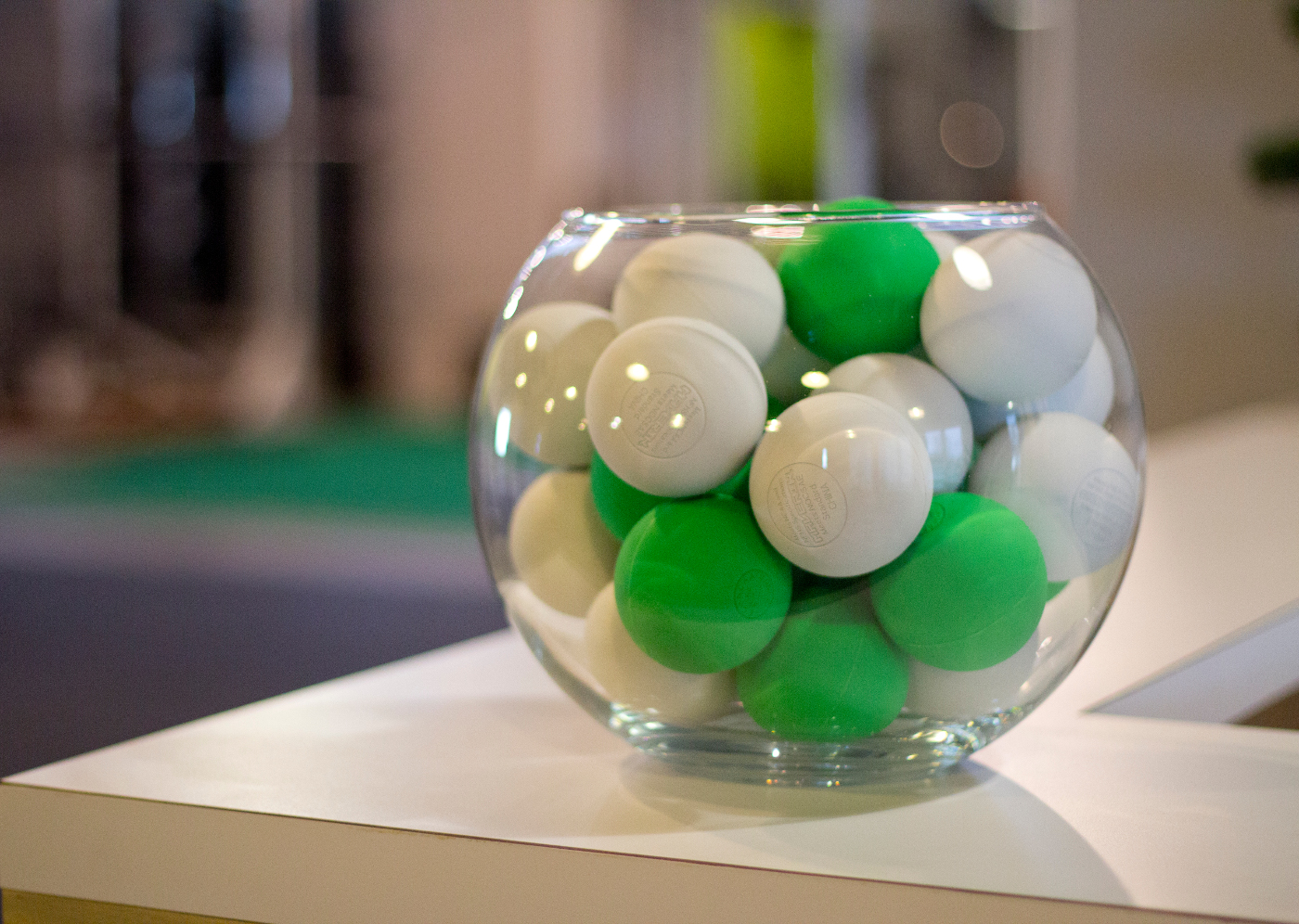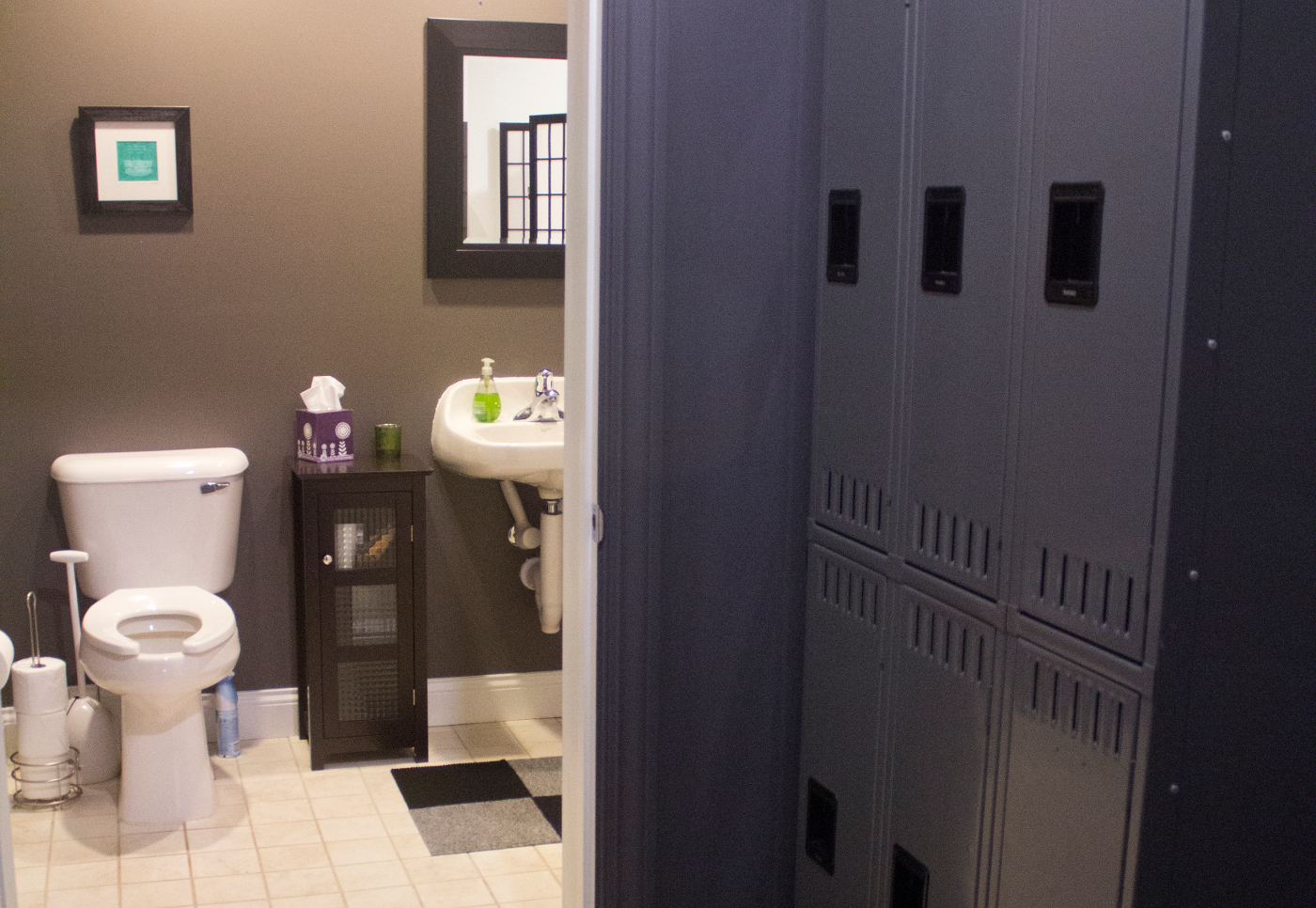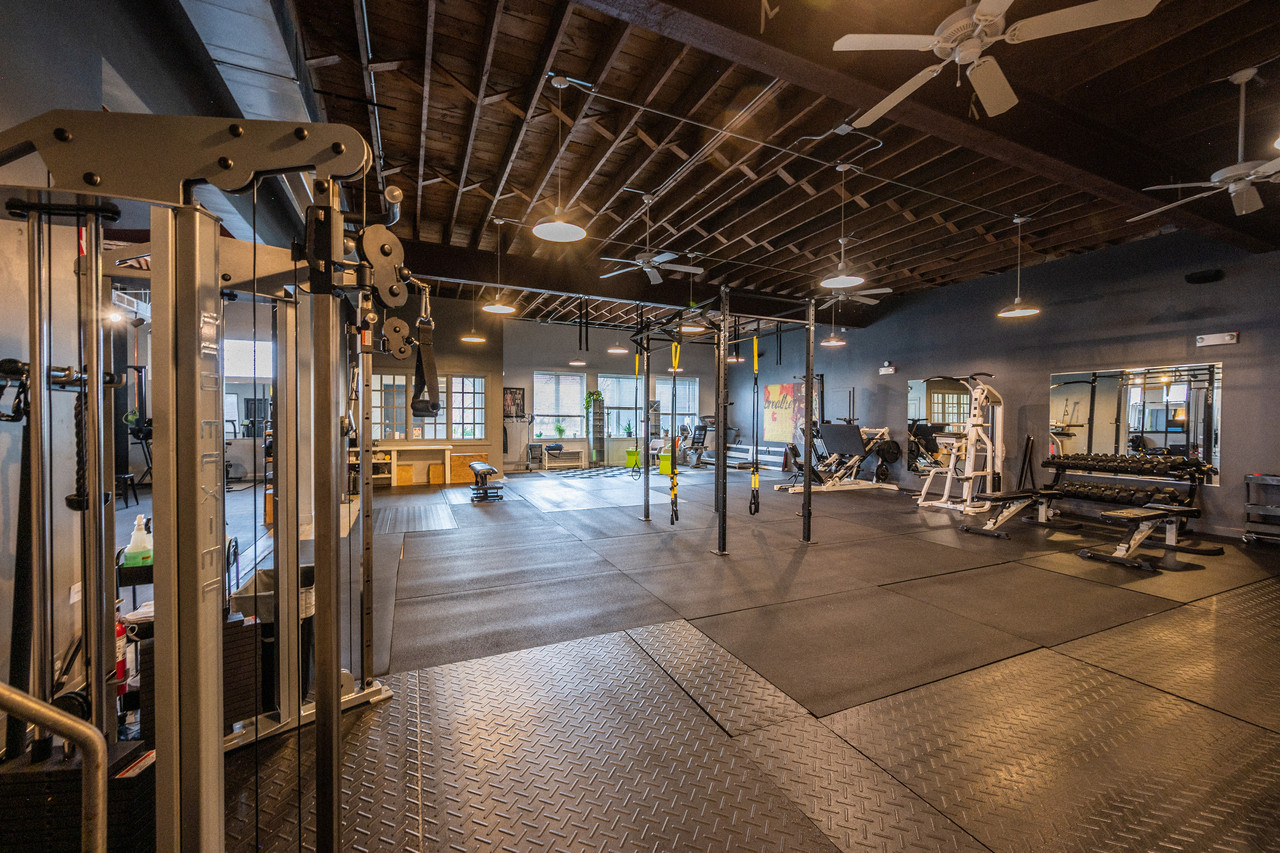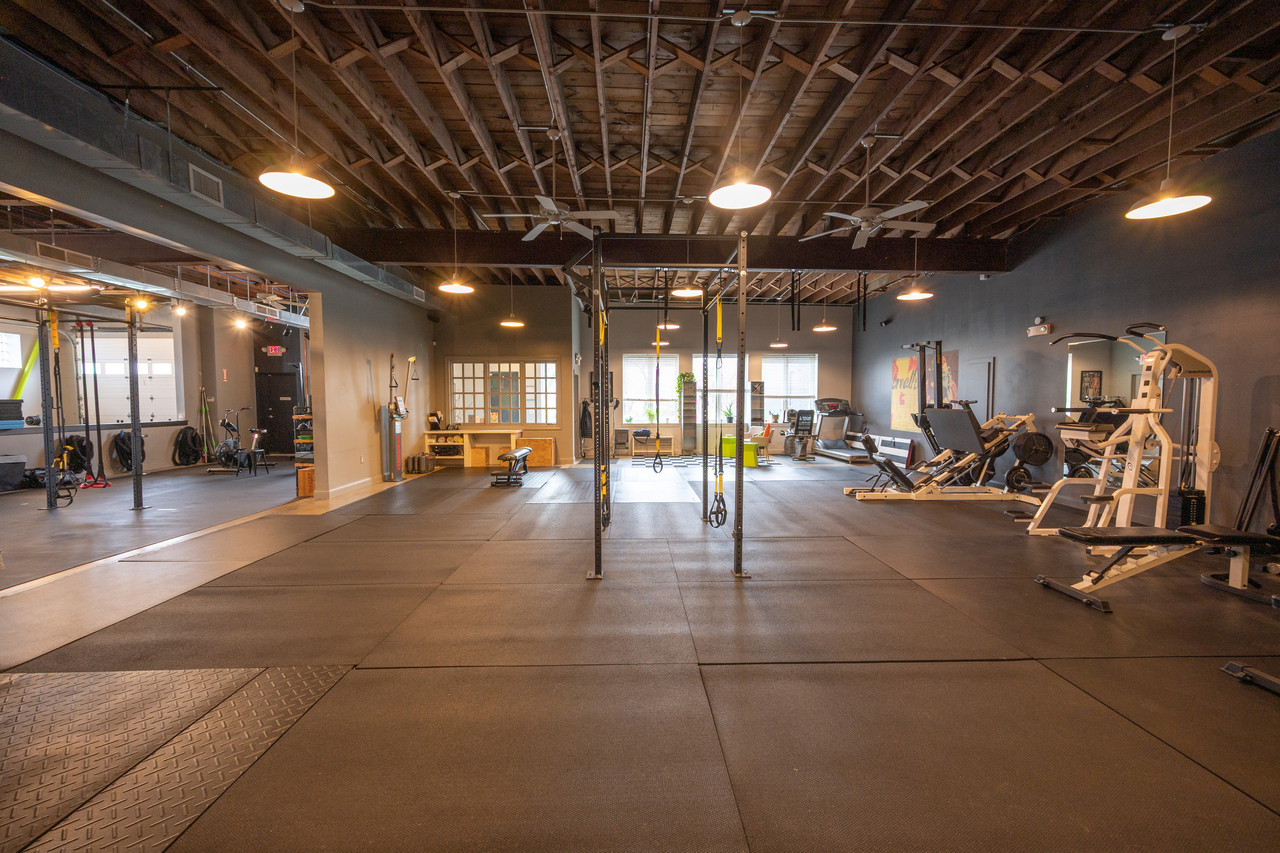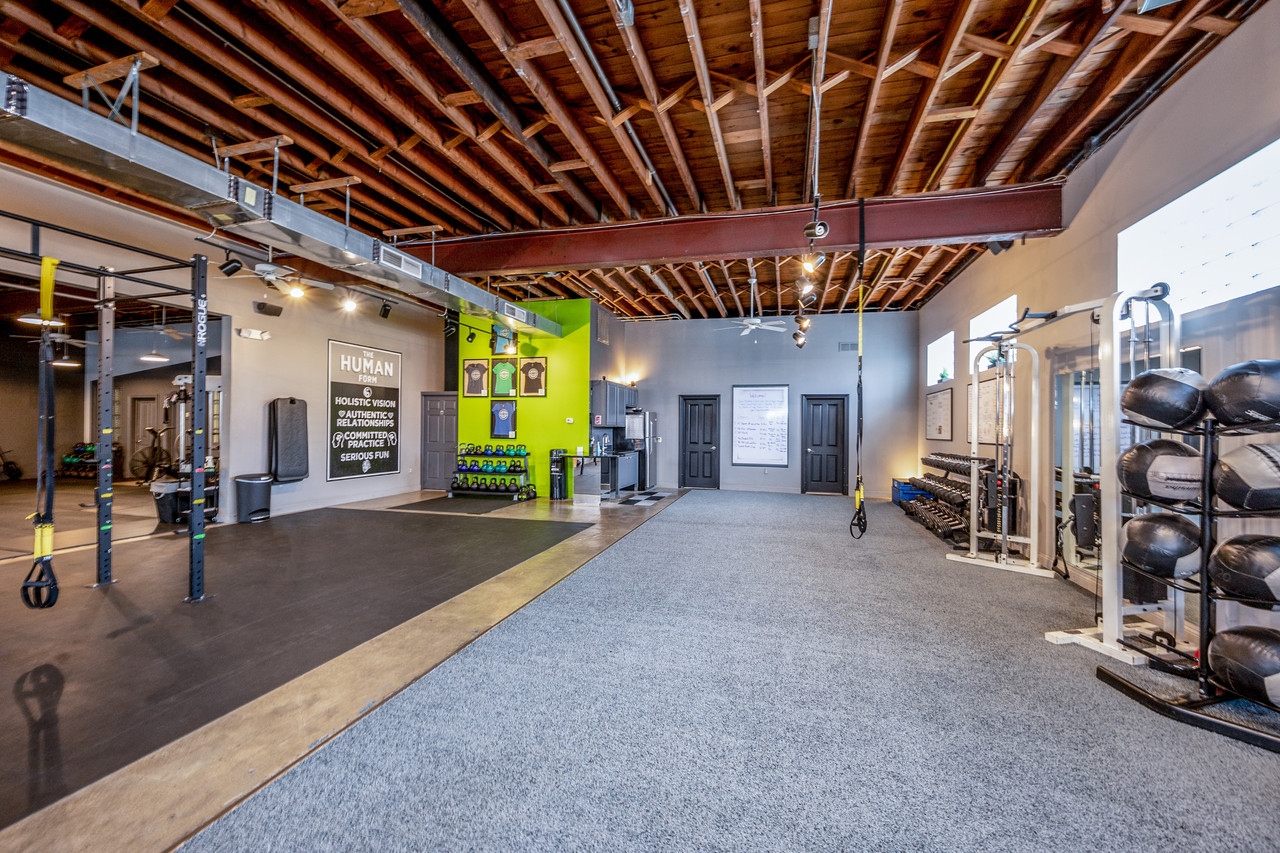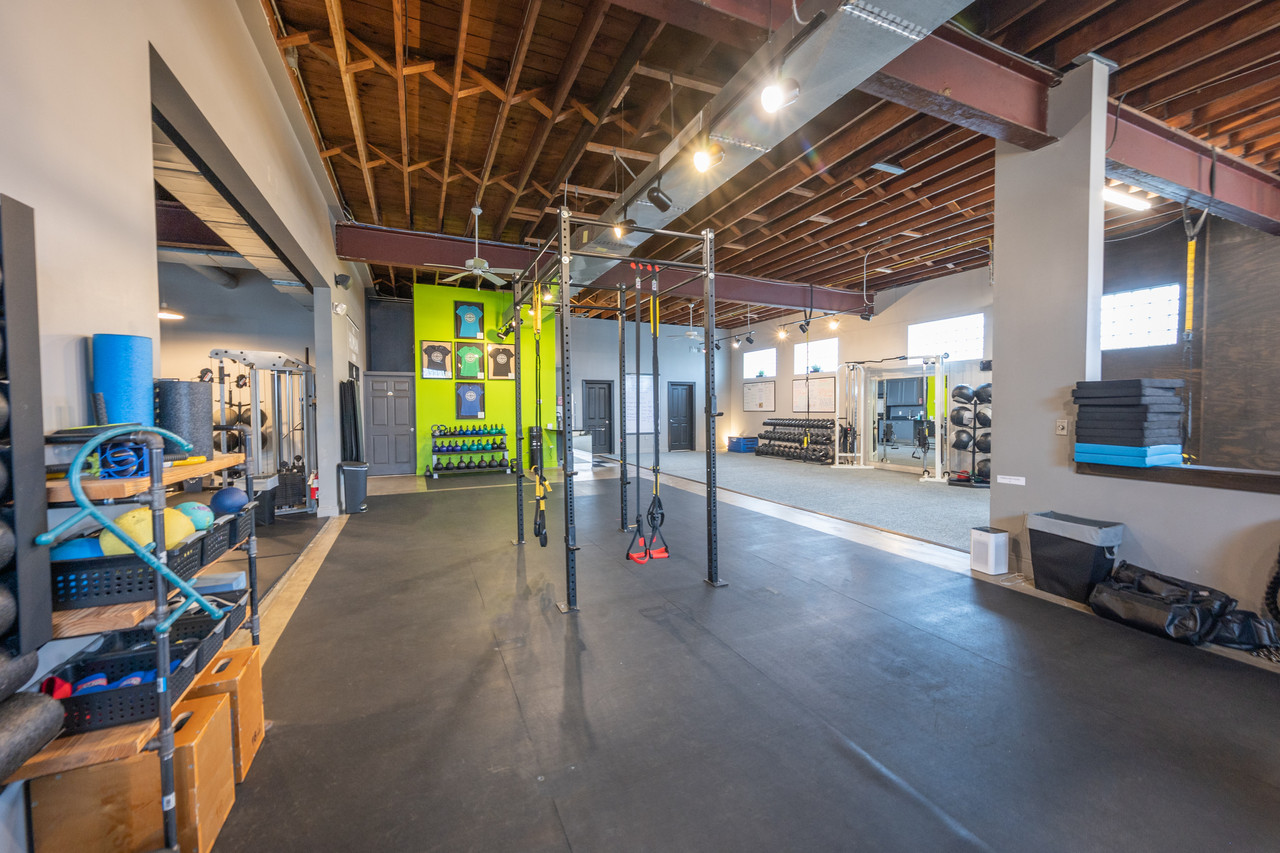 Our Address
---
We're a bit hard to find the first time, so here is a handy map to help you find us.
We're actually on the back side of the building marked "m2" on Chesapeake Ave. Next to it, you'll find an alley with our signs directing you to the parking lot. Take that alley back to our parking lot and main entrance.