14 Day Personal Training Experience
14 Days. Just $79. Valued at Over $665.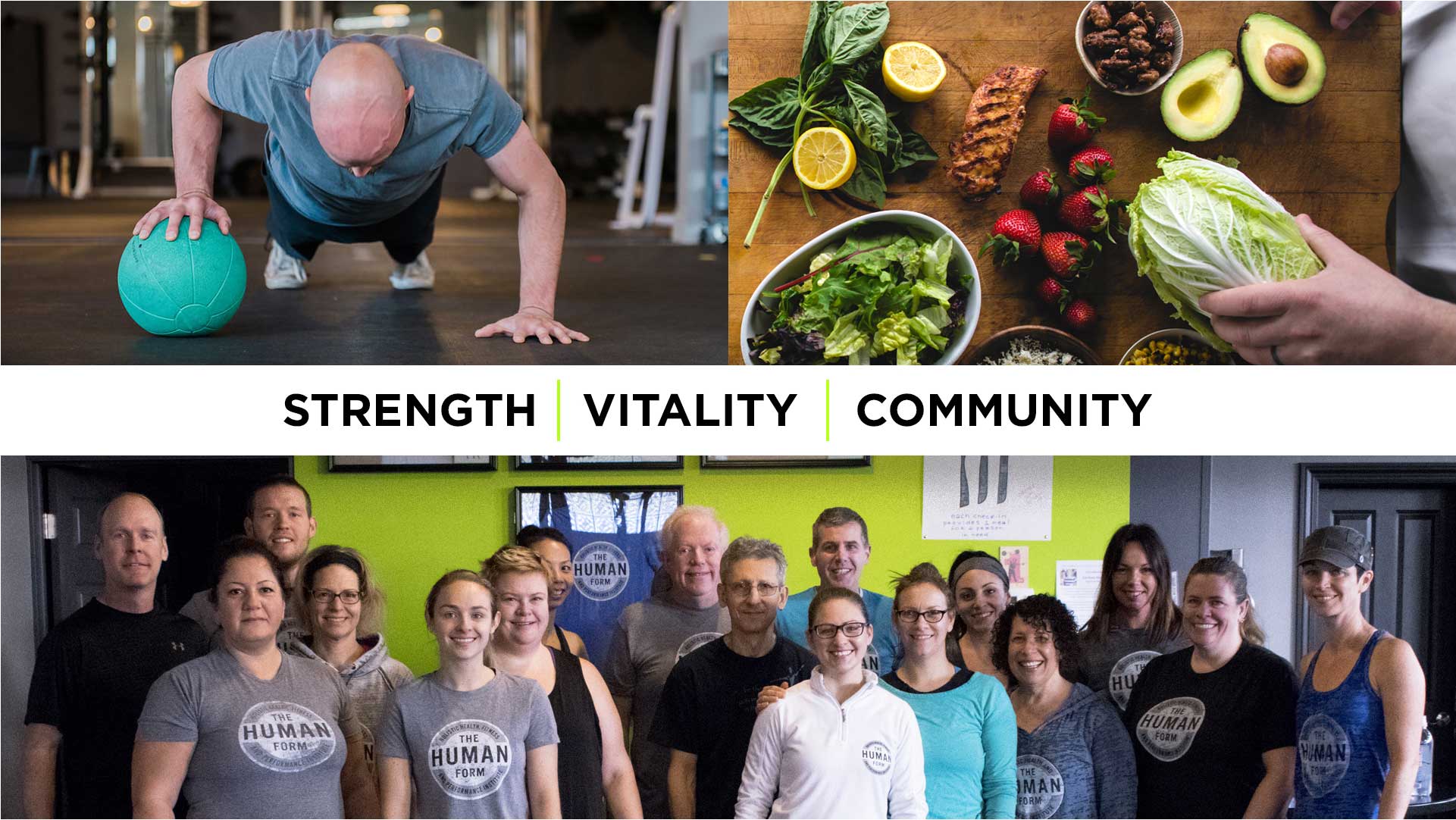 Everyone who is considering joining us is given the option to "test drive" our services and experience our culture with our 14 Days for $79 Personal Training Experience. We feel we have the best programs and the success-oriented environment in Central Ohio. But talk is cheap, especially in the health and fitness industry. We want you to come meet our coaching team, meet the other members and give us a chance to earn your business.

Save $668 and benefit from:
The HF Comprehensive Orthopedic Assessment, unlike anything you've ever experienced ($199)
An Individualized Exercise Program Design ($89)
1 Private One-On-One Training Session ($130)
Unlimited Small Group Personal Training Sessions (our $359/month membership)
Unlimited Metabolic Conditioning Sessions
At the end of your Personal Training Trial Membership, if we're not a perfect fit for you, simply walk away and you'll be under no further obligation. It's as simple as that!
Many people who come through our doors have already made up their mind to join our studio through referral or by our reputation in the community; but for those who haven't yet decided, trying before you commit is the best way to get started.
Ready to get started or have questions? Contact us by phone: 614.487.1440 or Email Here