Physical Therapy, Massage, Movement, Be Activated & Reiki
Physical Therapy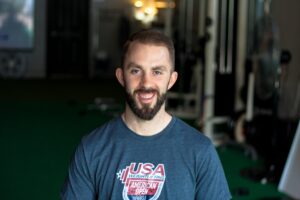 "Too many active adults struggle with pain or old injuries that hold them back and prevent them from living the active life they love. At Diverge Performance, we specialize in helping active adults get rid of pain for good so they can get back to enjoying their active lives and say 'yes' to anything."
Click HERE to visit Diverge Physical Therapy & Performance Website

Massage & Movement Therapy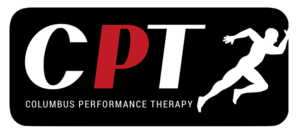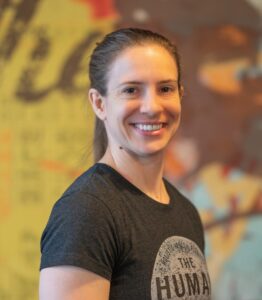 Lauren began her career in improving human performance in 2010 when she began personal training. Since then, Lauren has invested countless hours into continuing her education so that she can provide the most effective treatment to each individual she works with. Lauren has developed a unique approach to physical wellness and performance in which she combines strength and functional movement training, massage therapy, and rehab education to maximize her client's performance and movement potential.
Lauren believes in educating and empowering each individual she works with so that they can continue their progress long after their time with her ends.
Whether you experience chronic pain, intermittent aches and pains, or are searching for a therapeutic massage, Lauren will find the best treatment for your individual needs.
Click HERE to visit Columbus Performance Therapy Website
Be Activated & Reiki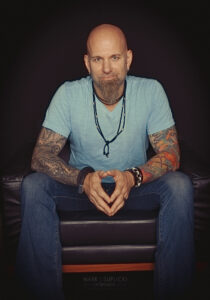 Renegade Life is a Transformative Coaching company founded by Stephen Ladd, based on his 30 years of experience in holistic health and wellness. Stephen journeys with clients into an understanding of how the mind works, the origin of experience and the truth of who we are. It is the recognition of this truth, via the clients own innate wisdom and insights, that opens the doorway to a life of authentic freedom and ease.
In addition to the coaching conversations, Stephen utilizes two Mind/Body techniques – Be Activated and Reiki.
Be Activated is a system of bodywork that resets the nervous system by correcting breathing, muscle firing sequencing and movement patterns, resulting in a balanced physical body and encouraging a parasympathetic (flow) state of mind.
Reiki is hands-on natural healing using the universal life force energy. The term comes from the Japanese words "rei," meaning universal, and "ki," which means vital life force energy that flows through all living things. Reiki, an abundant, gentle spiritual energy is not tied to any specific religion or nationality.