Fitness Designed for Life. Yours.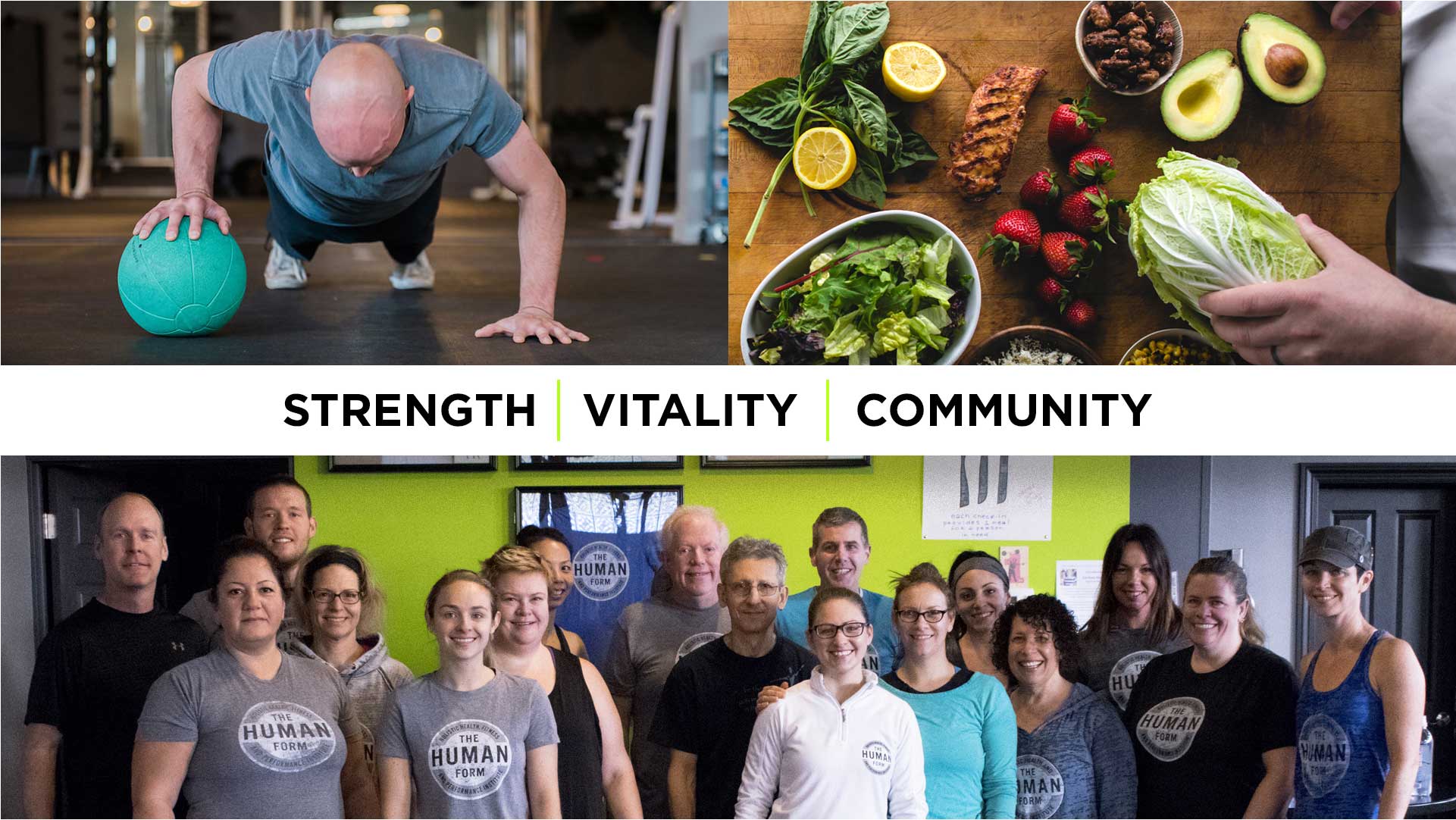 14 Day Personal Training
Trial Membership Only $79
Click Here
---
As Featured In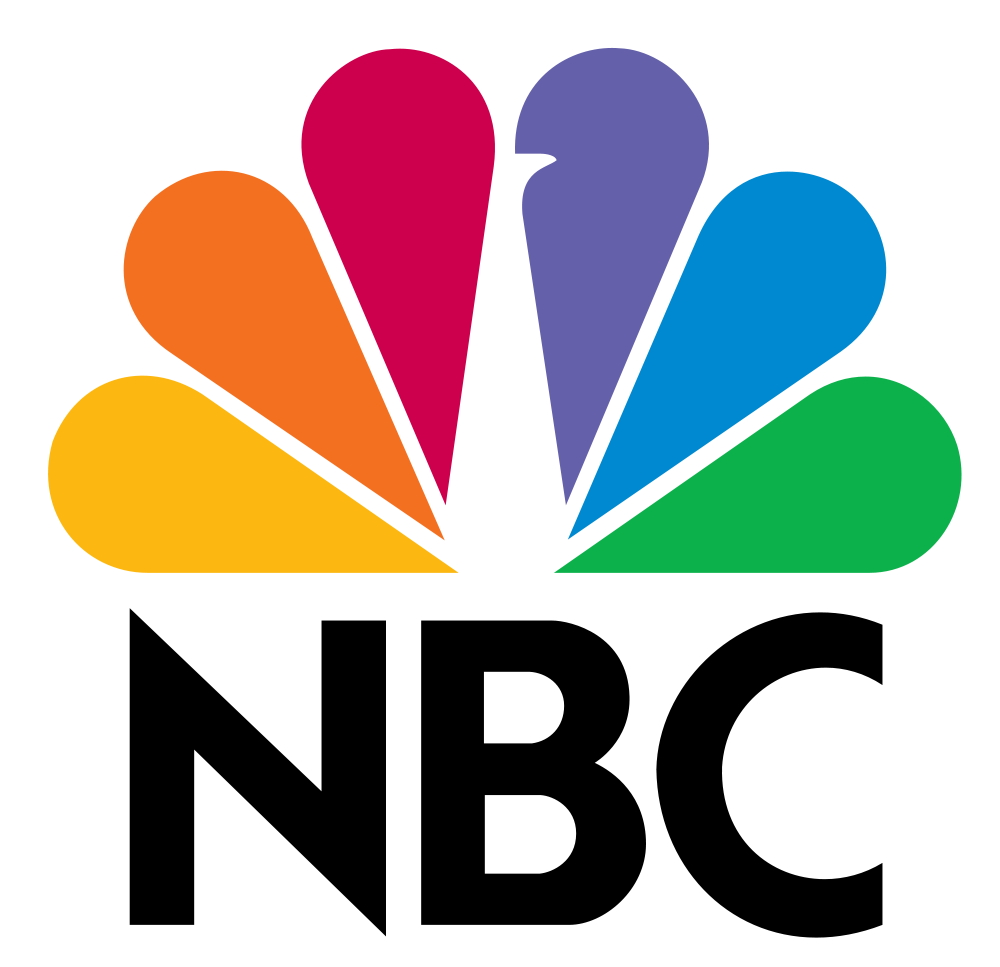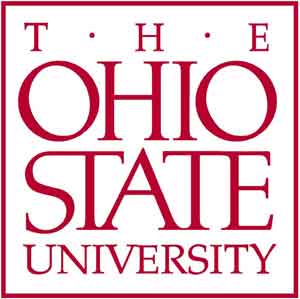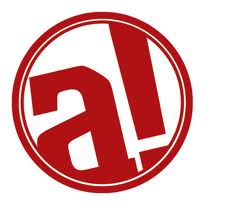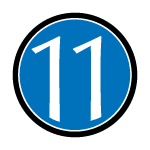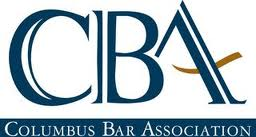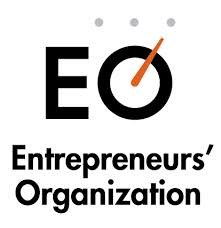 ---
What People Are Saying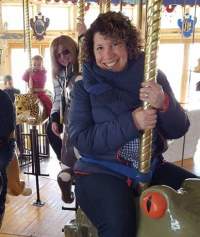 "I No Longer Assume I Can't Do Something"
To say that The Human Form has made a difference in my life over this past year is, to put it mildly, an understatement. I came into our initial arrangement with enthusiasm, but it was enveloped in a heavy coating of well-earned skepticism.
I had soooo much weight to lose. Plus, I was saddled with a miserable, decades-long track record of injury and failure – and the meanest, most debilitating voice in my head.
But there was something you said that resonated so deeply with me: Just show up and we'll do the rest. The simplicity of that must have triggered something. I could forget how far I had to go. I could even forget what I needed to struggle through during that next hour (stinkin' split squats). Just drive there and walk in the door.
Hell, even I can do that.
I've mentioned in class some of the difference being a Human Form has made for me. The physical changes, like the weight loss, and the strength to accomplish more in daily life, like hoisting giant bags of dog food. Oh, and the not being in constant pain is pretty nice, too.
But the thing that has been the most profound, I think, is the improvement you can't see. I have confidence in my ability to attempt and master new things. I no longer automatically assume I can't do something. And that voice in my head? Well, I'm doing a much better job of telling her to sit-down-shut-up.
Thank you really isn't enough, but it's all I have. And it's sincere. So thank you.
Mandy Miller
Columbus, OH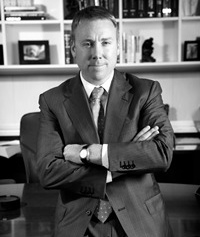 "It's A No-Brainer; Everyone Should Experience This Place"
"The Human Form Fitness Team has been instrumental in vastly improving the quality of my life.  I've dropped pounds of body fat, added lean muscle and strength, improved all of my blood panel numbers, and have more energy and overall vitality than I've experienced in 20 years.  This is NOT your typical gym.  Their expertise and precision with assessments, designing workouts and nutrition & lifestyle coaching is truly holistic and the best approach I've ever seen.  The culture there is supportive and welcoming to everyone. It feels like one big family that is pulling for you to live your best life possible.  It's a no-brainer; everyone should experience this place!"
Brad Koffel
Upper Arlington, OH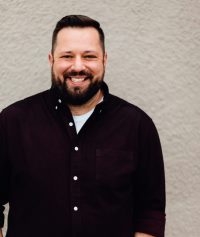 "What I Found Wasn't a Gym; It Was a Community"
"I came to The Human Form completely broken, inside and out, and they saved me.
Physically, I have a rare birth condition that makes everyday tasks difficult and causes chronic pain throughout my body. Emotionally, I've battled anxiety, depression, disordered eating, and self-image issues since I was a little boy… I was the chubby gay kid who found every way out of gym class. I started yo-yo dieting in 6th grade. And I became obsessed with counting points, calories, and fat grams at an age that would make any parent cringe (including my own).
So when I stepped inside The Human Form in February 2015, it wasn't to get a beach body or to lose a quick twenty pounds; I was on a fight to save my life.
In the beginning, I could barely get up and down from the floor without screaming in pain. My progress was achingly slow, but then about three months in, something happened: I started moving faster, easier, and with less pain. From that point on, good things started to snowball for me.
What I found on Chesapeake Avenue wasn't a gym; it was a community. I met the best physical therapist who gives me additional support for my chronic pain. I met my functional medicine doctor who helped correct a myriad of vitamin and hormone deficiencies and helped fix a years-long gut issue. I met Stephen and Michelle, who offered me kindness, support, and nutrition coaching. And I met James (Jimmy). He's not just my trainer… Jimmy is one of the smartest people I know, and he cares about me more than I can describe in this little paragraph. He's helped me navigate through all the pain—both physical and emotional.
In a little over two years, I've lost 70 pounds and two pants sizes. But for me, it isn't about what I've lost; it's about what I've gained. I've gained the confidence to eat real food and to not be hungry. I've gained the ability to look myself head-on in the mirror for the first time in my life. I've gained the confidence to stop counting anything. I've gained ridiculous amounts of strength in muscles I never knew I had. I've gained back control of my mental health. And most of all—I've gained back my life.
I still have a long way to go in my journey to good health, but I sure am glad I have my friends at The Human Form to be there with me."
Bryant Miller
Columbus, OH
Read More Reviews Here
---